The introduction of internet brought a high tech era across the globe. It pioneered the concept of globalization into the society. Not to be exaggerative, but it also made the world virtually small, bringing all the directions nearer. It changed the methods of growth and development in the civilization. To be "online" now is something very usual now but at the same time very crucial. It has gradually become a part of the daily life.
One of the fields availing advantages from this technology has been the business. Believe it; businesses have developed a lot after internet emerged into the world. Online shopping became one of the latest trends all over the world. Some of the reasons behind this trend are the comfort, options and schemes. Things could be purchased or even sold round the clock over this virtual world.
One of the
best aspects of online business is that, it provides ultimate profit and excellent ROIs
to the fraternities. Of course users find it a better option over traditional shopping as they could shop at any time from the comfort zone of their home, office or on the move. In fact they also have a lot of options when it comes to choose shops, products or services. Hence online shopping got highly accredited because of these factors.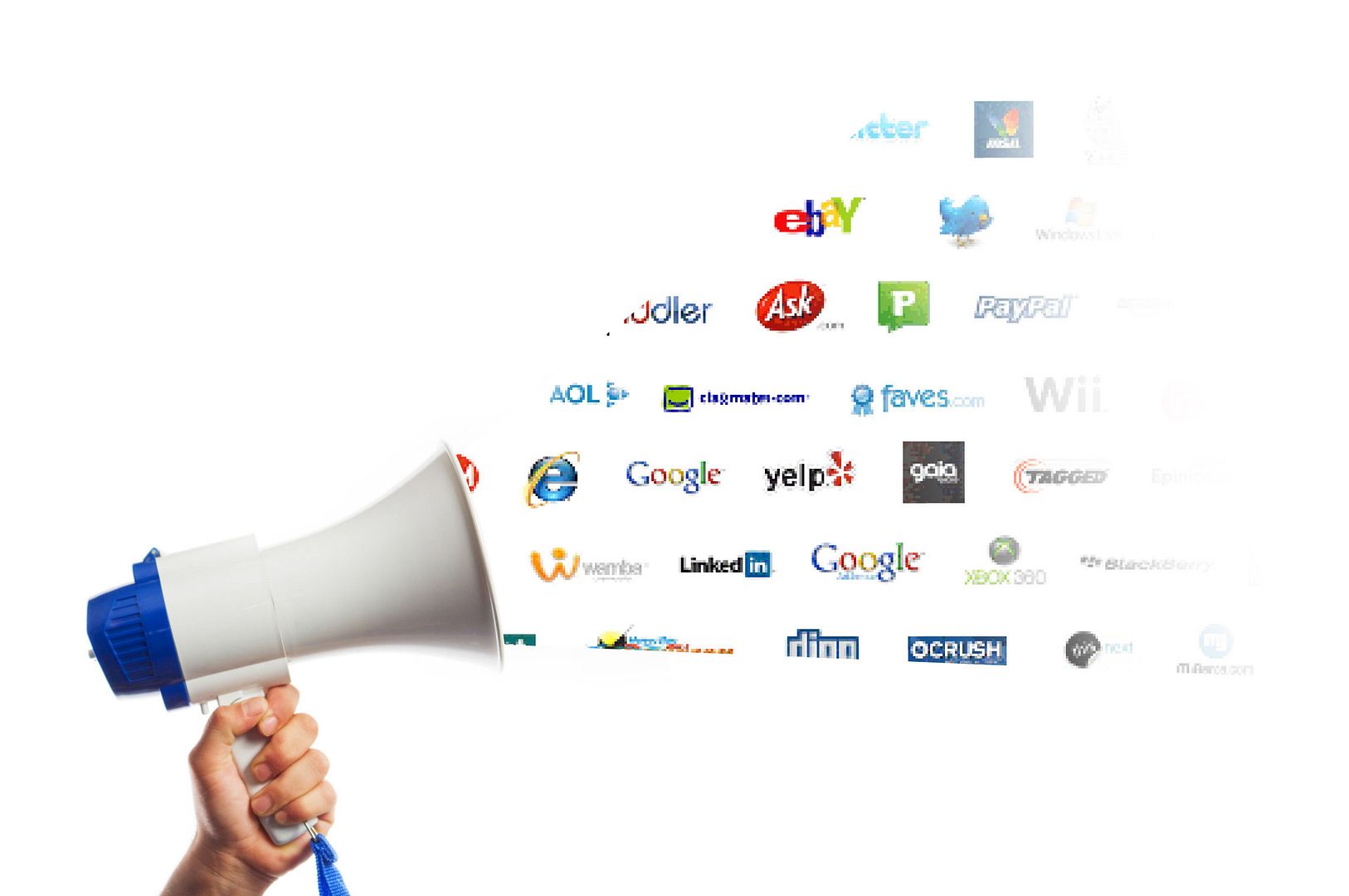 Well, ample of brands get launched online everyday all over the world because of the associated profit. This has increased the relative competition among the campaigns not only for the start ups but even those being established. Getting customers and increasing sales is one of the biggest requirements for online entrepreneurs. But launching a business in already crowded online industry, how would you show the uniqueness of your company?
Well, there are some of the factors which if considered could prove out resourceful for the prosperity of the businesses-
Create A Dynamic Website- This is the most crucial part of any online business. A website is the most useful tool without which the progress of an online campaign is simply unthinkable. Apart from the listed products and services, a website also needs to be dynamic in terms of its look and appearance.
User Friendly Website-
Apart from look and design and services, a website should also be user friendly. It should not be complicated to be handled by the user. Avoid making website too lengthy and provide proper navigation for users.
Website Promotion Techniques-
There are various
techniques which could be implemented for the promotion of websites
. Some of these promotional techniques include- PPC, Social media advertising, forums and blogs and e-mail marketing. These techniques are some of the sure ways to get higher visibility online.
To summarize, setting up any sort of business takes too much of efforts, but one could be sure of the prosperity of campaign if unique ideas are applied for a proper sales growth.